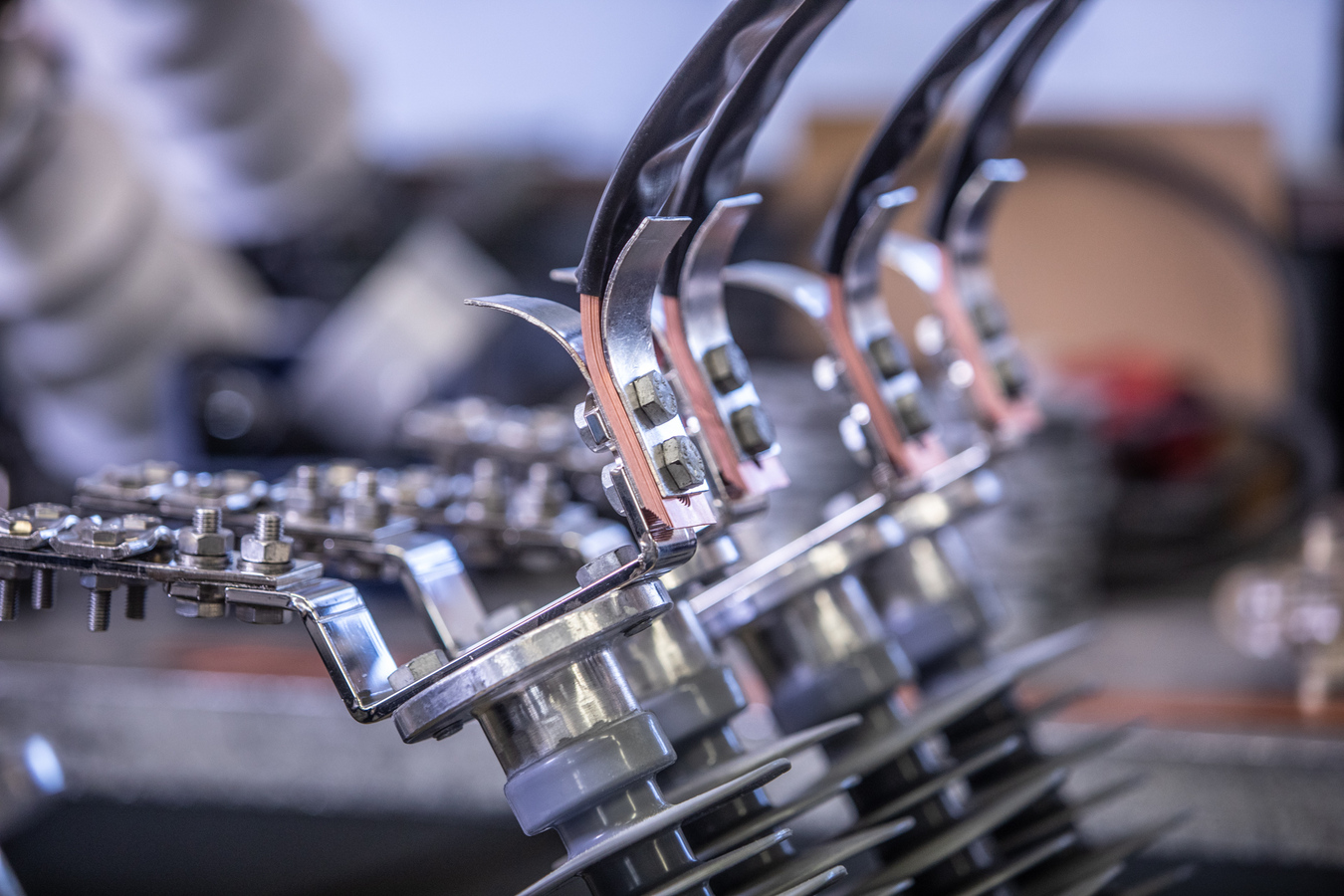 GEVEA - now and in the future
We at GEVEA see that the transition to a more sustainable society with new energy solutions creates many exciting business opportunities in electricity distribution and rail and tramways, which are our focus areas.
We work daily to help customers in various ways to find the best and most sustainable technology solutions in electricity distribution and track-bound materials. This applies both to improving existing infrastructure and to contributing to new, sustainable energy and transport solutions. We see that we have great opportunities to be an active supplier in the transition to a more sustainable society and industry.
Products and Solutions
GEVEA delivers products and solutions for traditional electricity distribution and railways, and we also participate in exciting future projects such as wind farms in South Africa, development projects in Indonesia and electrification of transports in mines.
Today, we work mainly with our own products supplemented with products from some of the best suppliers in the field. Thanks to this, we can offer high quality and affordable products throughout our product range.
GEVEA is part of the business area Energy within Addtech. Addtech is listed on the OMX Stockholm Large Cap. Our market is global and a significant part of our sales is on the export amrket. You find us in central Norrköping, two hours drive south of STockholm, the Swedish capital. We are a good team who work together to find the best solutions for our customers.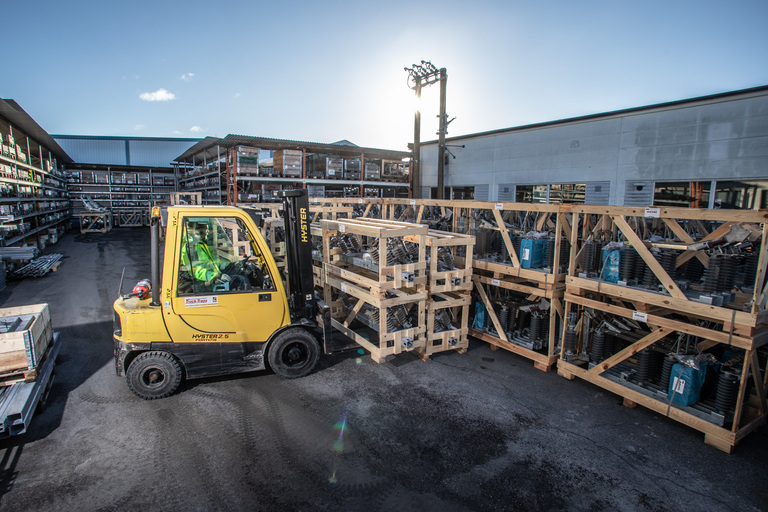 CUSTOMIZED PRODUCTS ACCORDING TO THE CUSTOMER'S WISHES
Do you need a customized solution? No problem
Accessibility is a key word for us at Gevea. In terms of both product and personnel, if you call us, you will go directly to the experts who can answer questions regarding your unique needs and requirements. With over 100 years of experience, we have the knowledge and expertise to guide you as a customer and give you the advice you need and together we will find a solution that is tailored for you. We are flexible and have short lead times as we have our production in Sweden.
We are really passionate about our products and are more than happy to answer your questions. Call us today!